ServerSIM has served the community for 30 years adapting "big company" solutions to be accessible and practical for everyone. We pride ourselves on recruiting technicians with a wide range of IT and unified communications skills to ensure our organization is prepared to tackle any obstacle presented. Our clients know they can draw on our extensive experience dealing with the rapidly evolving realm of technology and be assured they have a partner vested in taking care of their technology needs.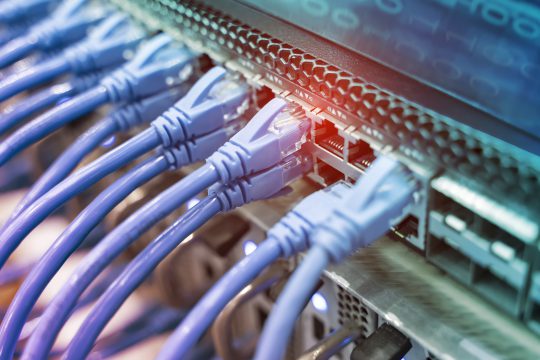 IT & Network Support
ServerSIM IT Agreements offer clients unlimited monthly support for their devices and network. This includes once a month checks on each device for upgrades, patches, and cleanups. Technicians offer remote and onsite support based on expediency and problem resolution. This service also includes a free consultation with an experienced technician to go over network goals for their business and get professional recommendations to best fit their needs.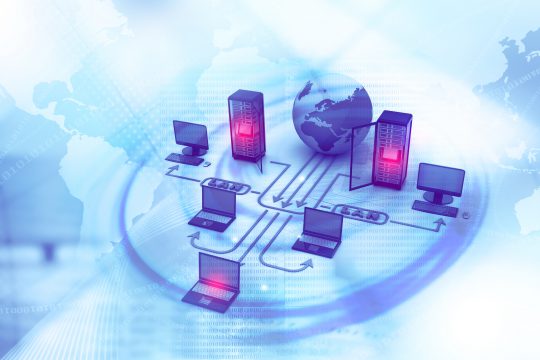 Project Consulting
ServerSIM takes pride that our relationship with clients has allowed us to be the first contact for consulting new IT projects and upgrades. We listen to our client's business goals and offer the best solutions for their needs. While this service is included for our clients with IT agreements, ServerSIM offers consultations to non-IT agreement members as well.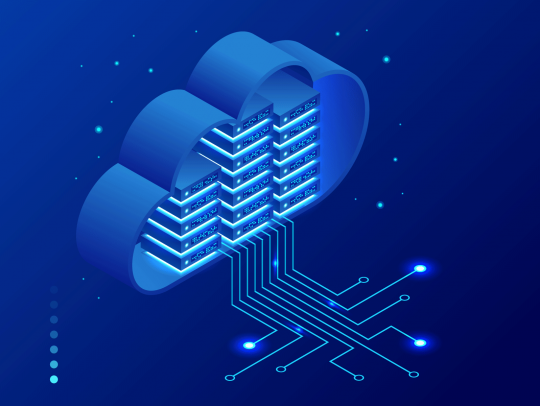 Our newest product offering: reliable offsite computer and network backups. Information is secured to the CLOUD virtual services and is custom designed for each individual business's needs. SDrive is maintained and supported by our technicians at ServerSIM.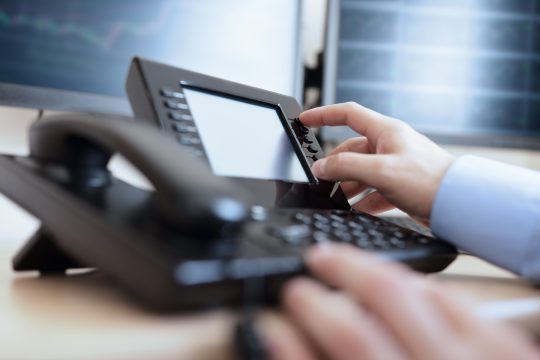 Hosted PBX: A new level of VOIP communications. Hosted PBX allows clients to immerse themselves in the latest integrated features for telecommunications to enhance productivity and operations. Plans can be customized to include premium features such as video conferencing, hosted fax-to-email, and setting up call center environments. Hosted PBX allows for the mobility to work remotely and on the go, reducing company down time due to travel, adverse weather, etc.
ServerSIM also offers a Like for Like phone service for those that wish to reduce costs and keep their same equipment.
Let's Go!
Sign Up For A Free Network Analysis or Phone Demonstration Today and Learn How ServerSIM can improve your Technology & Communications.