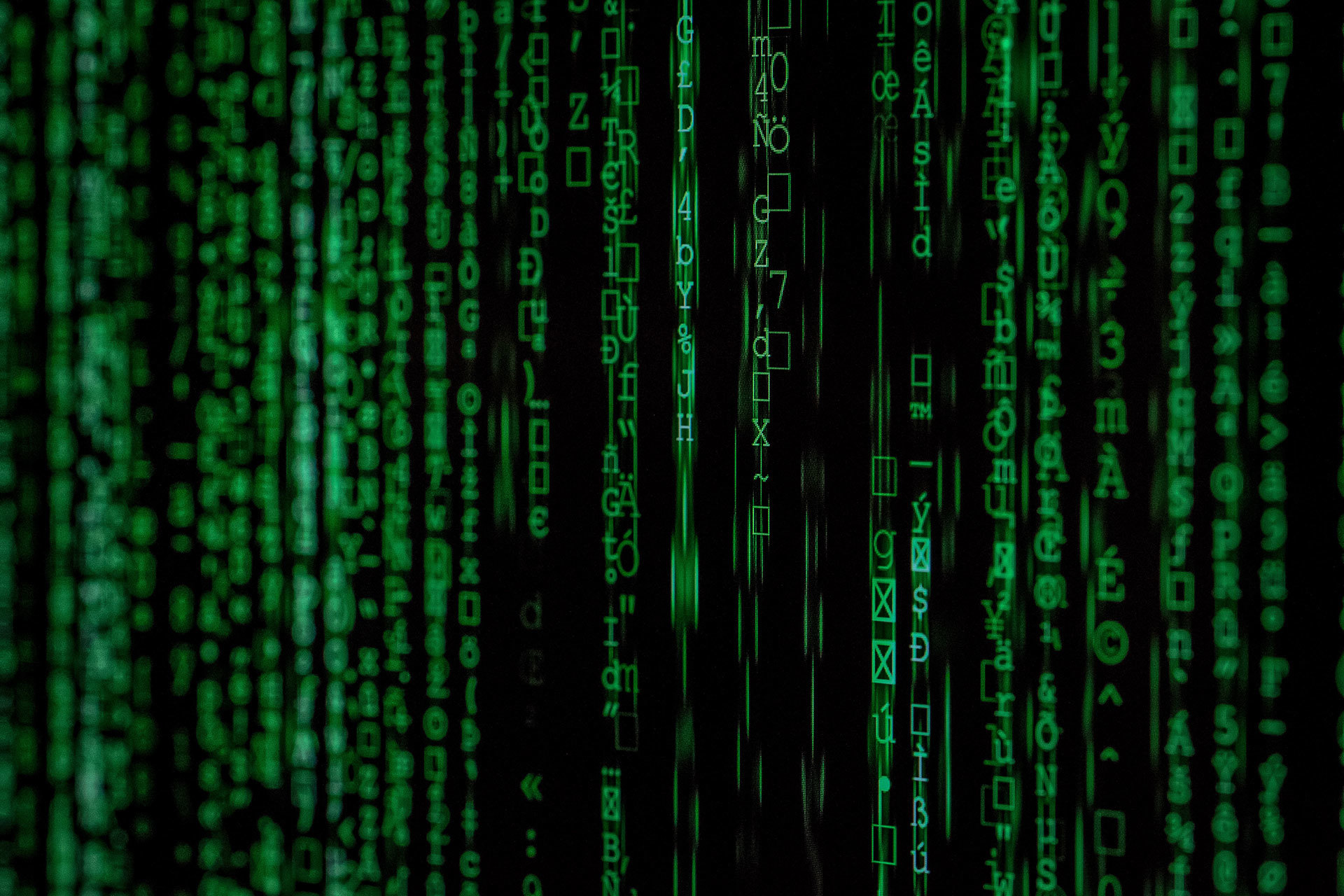 Posted: January 10, 2020
2020 and Cyber Security
Are you protected in this rapidly changing environment?
There was a time when staying protected online and keeping the network safe was as easy as installing an antivirus program. That one program was enough to give users a piece of mind that their computers and networks were safe from malicious viruses and hackers.
As rapidly as technology has advantaged in this digital era, so have the methods of those that seek to target vulnerabilities and exploit those vulnerabilities at the cost of businesses, large and small. The largest emerging threat in the global online community is Ransomware. Ransomware is a type of malware that restricts users from accessing their data by encrypting that information until the user pays to have the system unlocked. In 2019, the world experienced the highest amounts of ransomware attacks and experts are predicting that these attacks will only increase in 2020.
To keep networks safe, one must implement not only a strong antivirus, but also firewalls, VPNs, redundant data backups as well as keeping their devices up to date on patches and firmware upgrades. Fortunately for users, you need not become an IT expert overnight with a major in cyber security protocols. As hackers have found ways to penetrate systems, the IT community has fought back by developing new solutions that strengthen networks from attack.
ServerSIM offers many solutions starting with a free analysis of your system. We can check the strength of your current system and recommend changes to protect your business. Our monthly IT maintenance includes checking systems for needed firmware upgrades as well as running upgrades on your antivirus program (a step that is often overlooked by home users!) Our experts are skilled with installing and maintaining protections your system needs to keep your business running and information secure.
The rapidly changing environment of digital networking and cyber security doesn't need to be scary or intimidating. Let our experienced technicians put your mind at ease. Contact ServerSIM at 330.830.5570, we'll be glad to help.