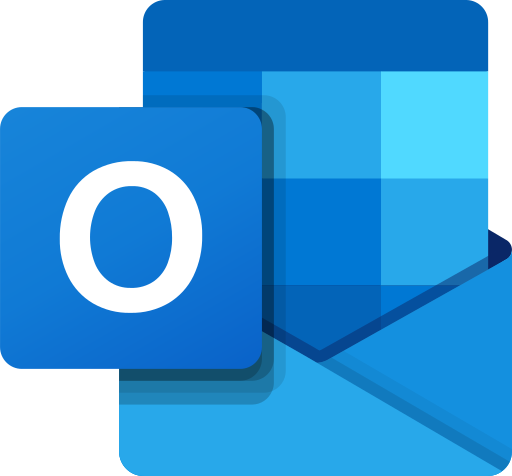 Posted: July 15, 2020
How To Access Email When Outlook Is Down
Microsoft is having problems with their Outlook connection to email. In the mean time, you can use a web browser to access email:
Open a web browser.
Go to office.com.
Enter your email address.
Enter your password (if you don't have it, please contact us and we can reset it).
Click on the Outlook icon.
All of your messages are there and you can send from it. We are currently working with Microsoft Support to get this issue resolved.